Our Experience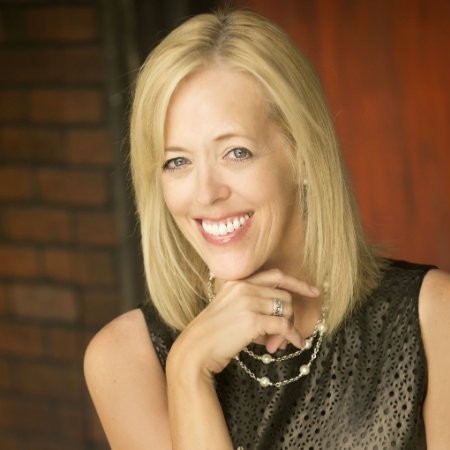 She is a nationally renowned leader in developing innovative, creative structured settlements solutions for a variety of situations.
Kelly advises plaintiff attorneys and their clients in various types of personal injury and wrongful death cases. She provides advice on medical malpractice, products liability, aviation, auto bodily injury, trucking, sexual assault, contracts and civil rights cases. In addition, she advises on sexual molestation and sexual assault, sexual harassment and "me too" settlements, psychological and emotional distress, punitive damages, contract dispute, estate distribution and whistleblower cases.
Kelly's settlement approach is very professional, dedicated, and personalized. She not only supports attorneys during mediations, but travels extensively to personally meet with the injured parties and their families all over the United States to create the best settlement solution for them.
She also travels the country speaking to various state and regional trial lawyer organizations, law school classes, and attorneys' offices. She has published several articles related to the use of structured settlements in various types of cases.
Kelly has been involved in the US Gymnast sexual assault cases, the Purdue Pharma class action cases, the Columbine High School cases, the 9-11 Victims' Compensation Fund and Pan Am Flight 103 (Lockerbie) cases. She was interviewed by local television news as a settlement expert concerning the Aurora Theater Shooting cases. She works with many highly renowned firms across the country.
Since 2010, clients have sought out her creative annuity ideas for non-lawsuit related annuities. She has helped many clients in using annuities for retirement income to meet the specialized needs of those close to or at retirement.
Education:
B.A. from the University of Colorado at Denver
University of Colorado Graduate School of Business, MBA/MS Management Coursework
Certified Structured Settlement Consultant (CSSC) 2001
She provides expertise to plaintiff attorneys and their legal professionals regarding settlement package preparation. Specifically, Shelly:
Ensures all appropriate settlement information and legal requirements are incorporated.
Offers recommendations on settlement and mediation language.
Ensures the best and up-to-date financial products are used.
Resolves post-settlement issues between parties.
Prepares policy-related documents.
Reviews proposals and documents for accuracy.
Coordinates timely document routing and submissions.
Provides counsel on overall document flow and progress status.
Shelly also takes care of clients and their representatives by answering questions, ensuring policies and payments are timely and accurate, and handling account concerns as well as future servicing needs.
In addition, Shelly attends mediations, performs marketing-related activities for the firm, and manages the office.   She has assisted in the 9-11 Victims' Compensation Fund and Pan Am Lockerbie cases.
Education:
Paralegal Certificate
B.A. from the University of Colorado at Denver